Still trying to figure out what to get for your friends and family this holiday season? We've got you covered! Here are some great gift ideas for those who love alternative transportation.
Spice up your favorite pasta recipes with this colorful and tasty bicycle-shaped pasta, store it in a jar to decorate your kitchen, or even make a pasta necklace with them. Either way, it will definitely put a smile on people's faces.
Cycling T-shirt
What about getting a stylish T-shirt for a friend who is obsessed with bikes? This T-shirt has the anatomy of a bike printed on the front. Bicycle nerds, like me, will certainly appreciate this gift.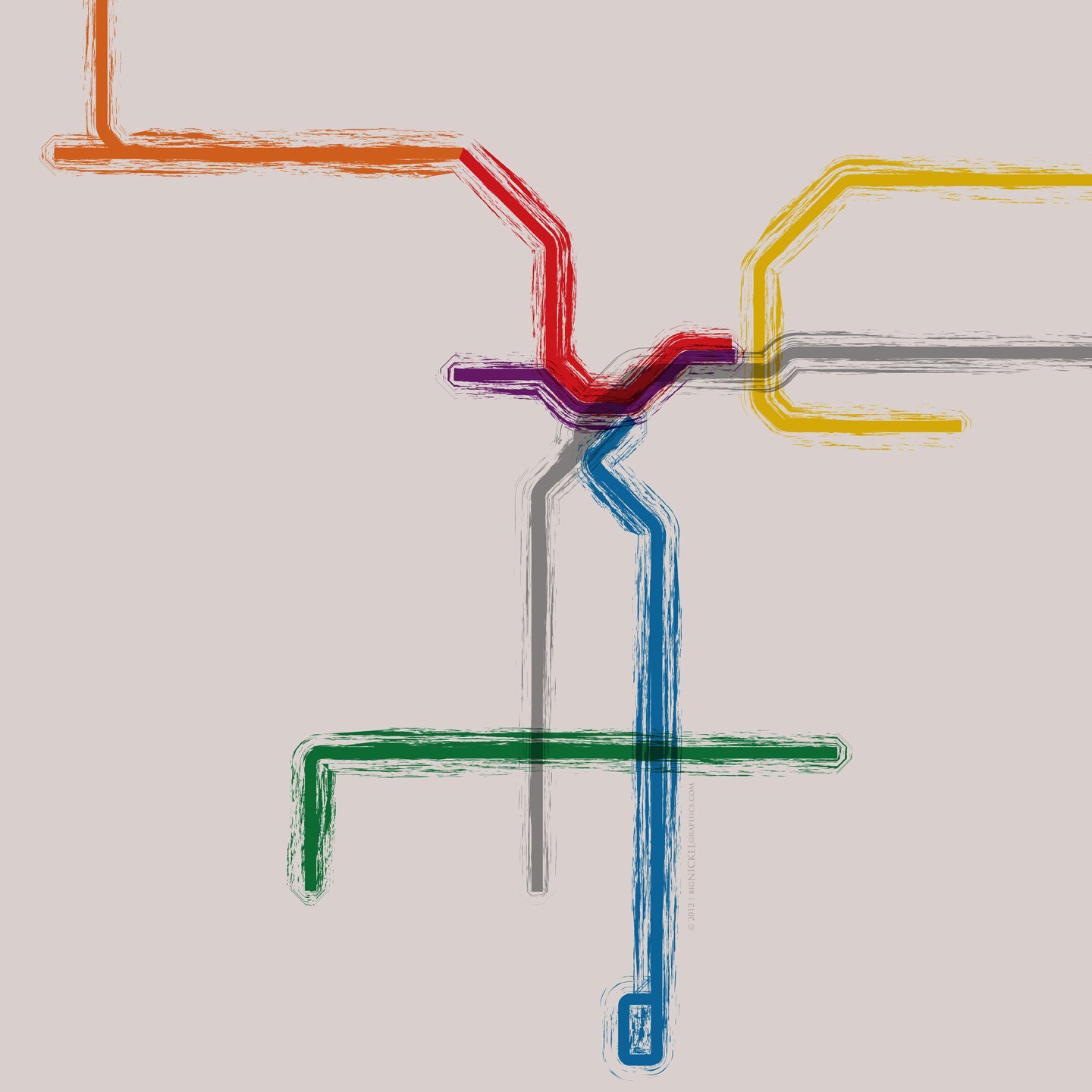 Ever thought of turning the LA Metro Rail map into a piece of artwork? This colorful poster printed on high quality metallic paper will be a great addition to your friend's wall. Now we have a new way to appreciate our railway system.
How can anyone say "no" to Zipcar credits? Purchase a gift certificate from Zipcar, and share with your friends the joy and convenience of car-sharing. This will make a perfect gift for all you ZIpsters out there!
Impress your friends with this pendulum clock made entirely out of recycled bicycle parts! The swinging pendulum is made with bicycle cog and chains, while the clock face is made from recycle tire rubber. Brilliant!
It's still not too late for holiday shopping. Get an alternative transportation gift for your loved ones! Happy Holidays!