1. Solve a Sudoku puzzle
Sudoku is an easy game to learn, but it's definitely not easy to solve! Time yourself each time you solve a Sudoku puzzle, and you'll be surprised how much faster you get once you become familiar with the patterns. There's several free sudoku apps available for Android and iPhone. Mental puzzles like Sudoku can also keep your brain and memory in shape.
2. Make a to-do list
Who says that you can't be productive on a bus? Your morning commute is a great time to plan out what to do for the rest of your day. Check out these tips on how to make your to-do list actually doable.
You can also start compiling your weekly grocery or shopping list with the free Out of Milk app. Out of Milk lets you share your list with friends and family members so anyone can add to it as needed.
3. Beat your high score in "Dumb Ways to Die"
If you are a fan of the "Dumb Ways to Die" song by Metro Train Melbourne, then you'll definitely enjoy playing this series of mini-games on your smartphone, featuring the adorable characters from the video. (WARNING: This games can be very addictive!)
4. Share a photo/video with us on Instagram or tweet us @UCLACommute
Snap a photo or record anything interesting on your bus ride, tag us at @uclacommute on Instagram, and we will make sure to like/comment on your pic. If you let us know why you choose to take public transit, we'll feature your photo on our Facebook page!
5. Learn a new language
Start learning that new language you've always wanted to master. Bring a foreign language book with you on the bus and designate your commute time as study time. If reading a book or looking at a screen on a bus ride can make you queasy, download free podcasts of language courses to your iPod or smartphone and sit back and listen. Set a goal and challenge yourself to learn at least 10 vocabulary words or phrases on each bus ride. Good luck!
6. Meet a new friend
If you take the bus on a regularly, you will most likely see the same faces over and over again. Why not start a conversation with those familiar faces? This handy guide can help you turn small talk into a meaningful conversation. You might meet your perfect commute buddy!
7. Knit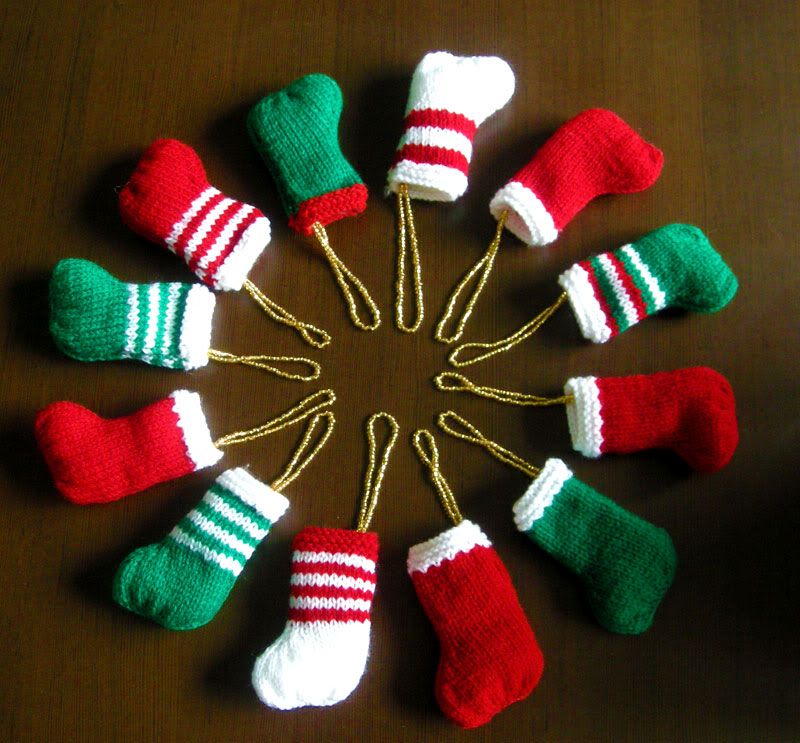 Already wondering what holiday presents to get for your loved ones for? How about knitting a sweater, beanie or stocking? Make use of your time on the bus and start knitting now! If you don't know where to start, there are hundreds of free resources and videos online that can teach you the basics. This guide from Martha Stewart can help you begin. Your handmade gifts will be ready just in time for the holidays.
8. Do a random act of kindness
Offer someone else your seat on a day when the bus is especially crowded. Thank your driver for their work and express your appreciation. Offer guidance to a passenger who is having trouble figuring out their public transit route. You'll bring an extra smile to someone else's day, and it won't cost you a cent!