1. The Angels Flight
Los Angeles' very own Angels Flight Railway is named "The Shortest Railway in the World." This 298-feet funicular has been operating in the Bunker Hill district since 1901, helping Angelenos travel up and down the steep slope between Hill and Olive streets. You can still take the Angels Flight for just 50 cents, or 25 cents if you are a Metro TAP card holder.
2. Swiss Federal Railways (SBB)
The SBB travelling through Switzerland is the world's first train to ever feature a Starbucks Coffee House on rails. The mobile store has been in service since November 21, 2013. It acts as a mobile Starbucks café with carryout service on the lower deck and table service on the upper deck.
3. The Fairy Queen
The Fairy Queen, built in 1855, was named the oldest working locomotive in the world by the Guiness Book of World Records. This luxury train is also considered a national treasure by the Indian government. The Fairy Queen is currently still running between Delhi and Alwar, India.
4. The Ernakulam Duronto
The Ernakulam Duronto by Indian Railway is the longest non-stop train service in the world. This train runs once a week for 1,829 miles. Each journey takes approximately 41 hours and 55 minutes.
5. Jaws III
This snowplow built by Long Island Railroad (LIRR) had been in service for decades since 1915 and retired in 1986. The snowplow got its name from its fierce yet quirky appearance. It is now parked at the Greenport site of the Railroad Museum of Long Island.
6. RER Line B
This train travelling from Paris to the Chateau was given a face lift and decorated to resemble seven different areas of the Chateau de Versailles. This project is a collaboration between the rail company and the palace to help travelers to get in the right mood before visiting the Chateau de Versailles.
 7. China Railways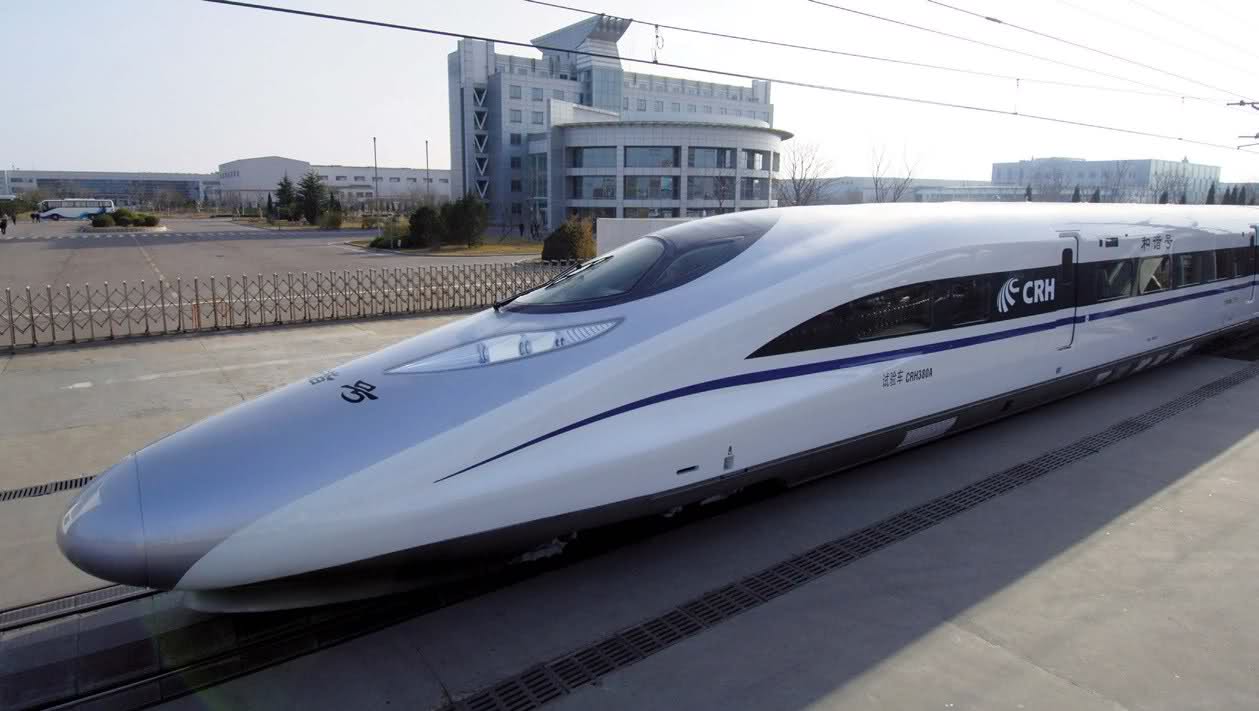 The CRH380A developed by China South Locomotive is an electric high-speed train that currently holds the world record of being the fastest legal way to travel by land. The highest speed that was recorded during its testing phase has reached 302 mph!
8. Trains to the Clouds
The Train to the Clouds is one of the most exhilarating train journeys in Argentina. The railway line has 29 bridges, 21 tunnels, 13 viaducts, 2 spirals and 2 zigags. It is named the Train of Clouds because you can see clouds around and under the bridges where the railway passes.